Want to learn about tree planting, eco fashion, growing your own food and become part of a vibrant community in which unique perspectives on our connection to our environment are shared? Join us this year for some exciting activities!

With refreshed minds and a clear new vision we have entered this new year. Wishing to spread our message of hope and climate resilience, we want to establish ourselves this year as a green platform uniting the various inspiring eco-conscious partners and groups we see around us. By taking on climate change together, we wish to create a new generation that is ready for the realities of climate change.
What we have in store for you the coming months (PS So much more to come!) :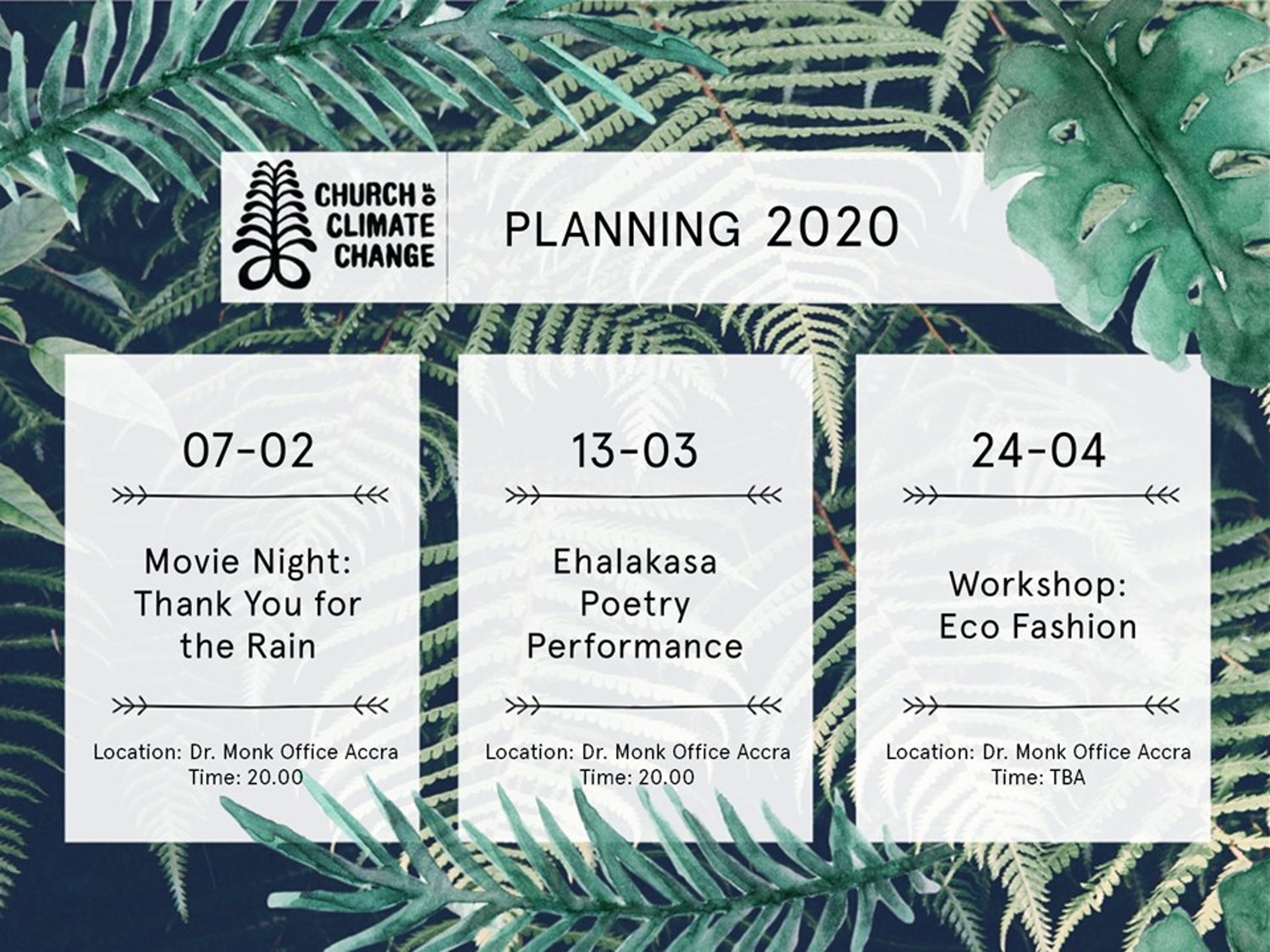 For more updates and posts, find us on Instagram and Facebook!