Fanning the flames of action: Nexus Climate Dinner
The roaring fire we gathered around at the beginning set the mood for the rest of the night: a warm search for honest answers to our climate problem. With non-stop conversation and debate, ideas were exchanged and plans were set in motion for anti-plastic campaigns, as well as tackling the big and small climate issues in our daily lives.
Our night was part of a collection of simultaneous dinners in in 20 cities across the globe, initiated by the Nexus Working Group on Climate change to mark Global Climate Week. We teamed up with Young Club of Rome and Café de Ceuvel to host a climate-neutral dinner with three rules: local, zero-waste and sharing.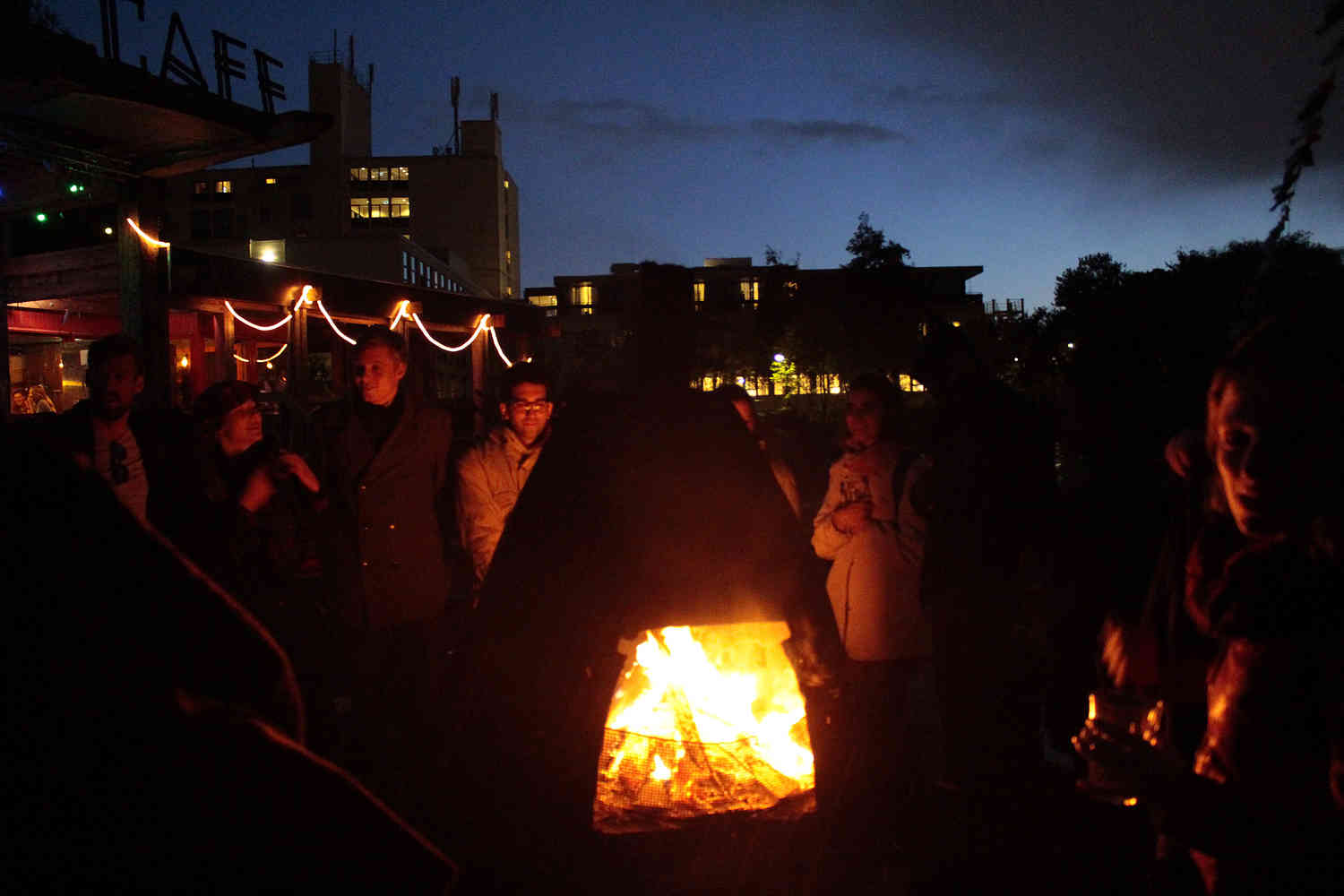 Local is Café de Ceuvel's middle-name. The team created a delicious meal, all sourced from different farms around the city (check out Mijn Stadstuin). The possibilities of local food are not limiting, there was pumpkin and shiitake, rhubarb lemonade and the collaboration beer Mr. Pieterse. With all the plates empty (through sharing) zero-waste was definitely a success on the diners' side. And how about sharing your meal with a child that needs it via the SharetheMeal app?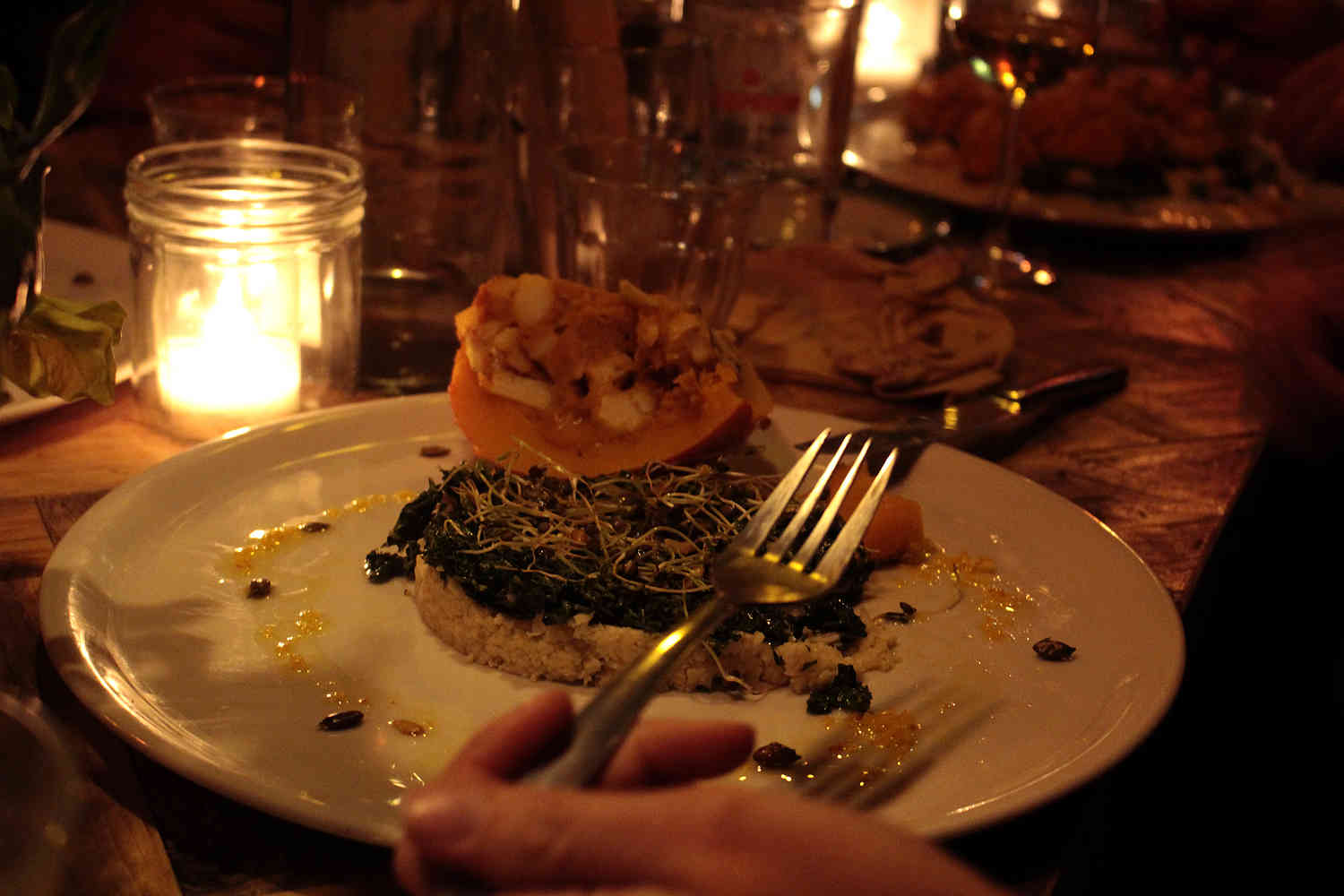 The spirit of the night was most eloquently expressed with this quote:
"The priority of process over product, the journey over the destination, and the doing over what is done. (…) The meaning of life fundamentally turns on engaging in these activities, rather than on reaching our ends. What I am responsible for is trying to make the world better. Whether or not I succeed is not entirely up to me." - D. Jamieson