The Club of Rome made history when they published their 1972 book on Limits to Growth, on the consequences of interaction between the Earth's and human systems. Their legacy is put into action by the Young Club of Rome in The Netherlands, a network of fantastic young professionals and entrepreneurs who are committed to catalyzing the transition to a more sustainable and regenerative society.
All members are involved with initiatives that will change the world! Some have designed sexy solar powered speedboats, some have innovative ways of creating beauty with waste, some engage other young people to become active, some combat deforestation with innovative baking plates, some push electric mobility, some develop models to improve sanitation worldwide.
Dr. Monk passionately supports this network with ideas, time, energy, contacts and anything else the members of the network could possibly need to continue to do the incredible work they do.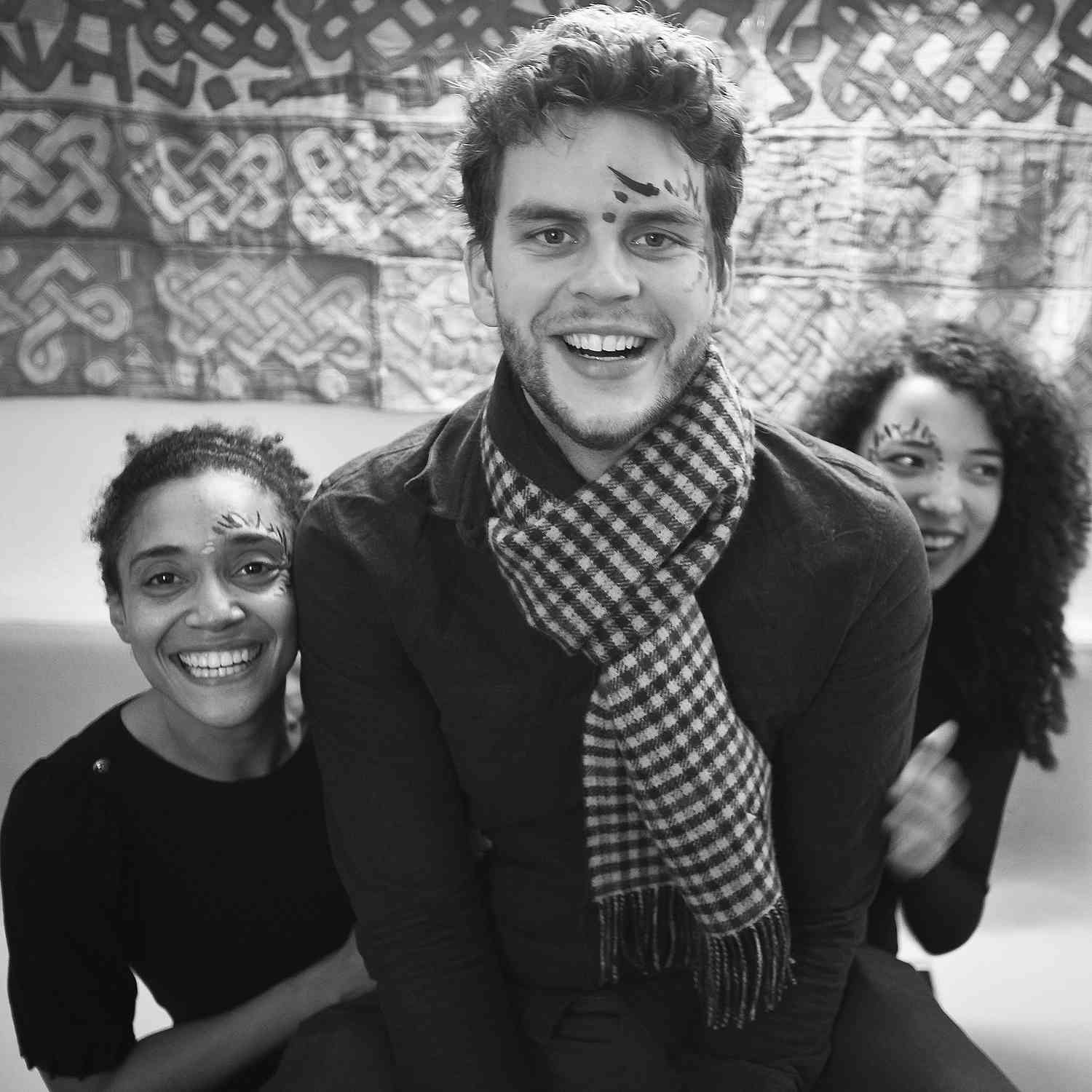 Photo: Ted van den Bergh
"Dr. Monk is deal-broker for the Young Club of Rome network. They are literally the back-bone of this network. Working with Dr. Monk is a real joy. They are full of positive, intercultural energy with the professional capabilities of creating real impact and scalability. They are the change they want to see in the world. Highly, highly recommended."
Stijn Otten, President Young Club of Rome