Have you ever wondered what the world would look like if children were in the lead? By hosting the Global Children's Designathon in Ghana and Ivory Coast we engaged children with various Sustainable Development Goals and gave them the tools to innovate for a better future.
With Designathon Works' unique design thinking method for children, we engaged more than 120 children in Ghana and Ivory Coast with different environmental and social challenges that affect us all. By taking them through the design thinking process, we challenged the children to design and prototype their solutions.
By hosting the Global Children's Designathon, we were able to reach and engage children from different backgrounds, gaining a myriad of unique perspectives and innovations.
We wish to reach and inspire more children internationally with design thinking programs, to create a generation of future-ready changemakers!
Have a look at some of last year's inventions :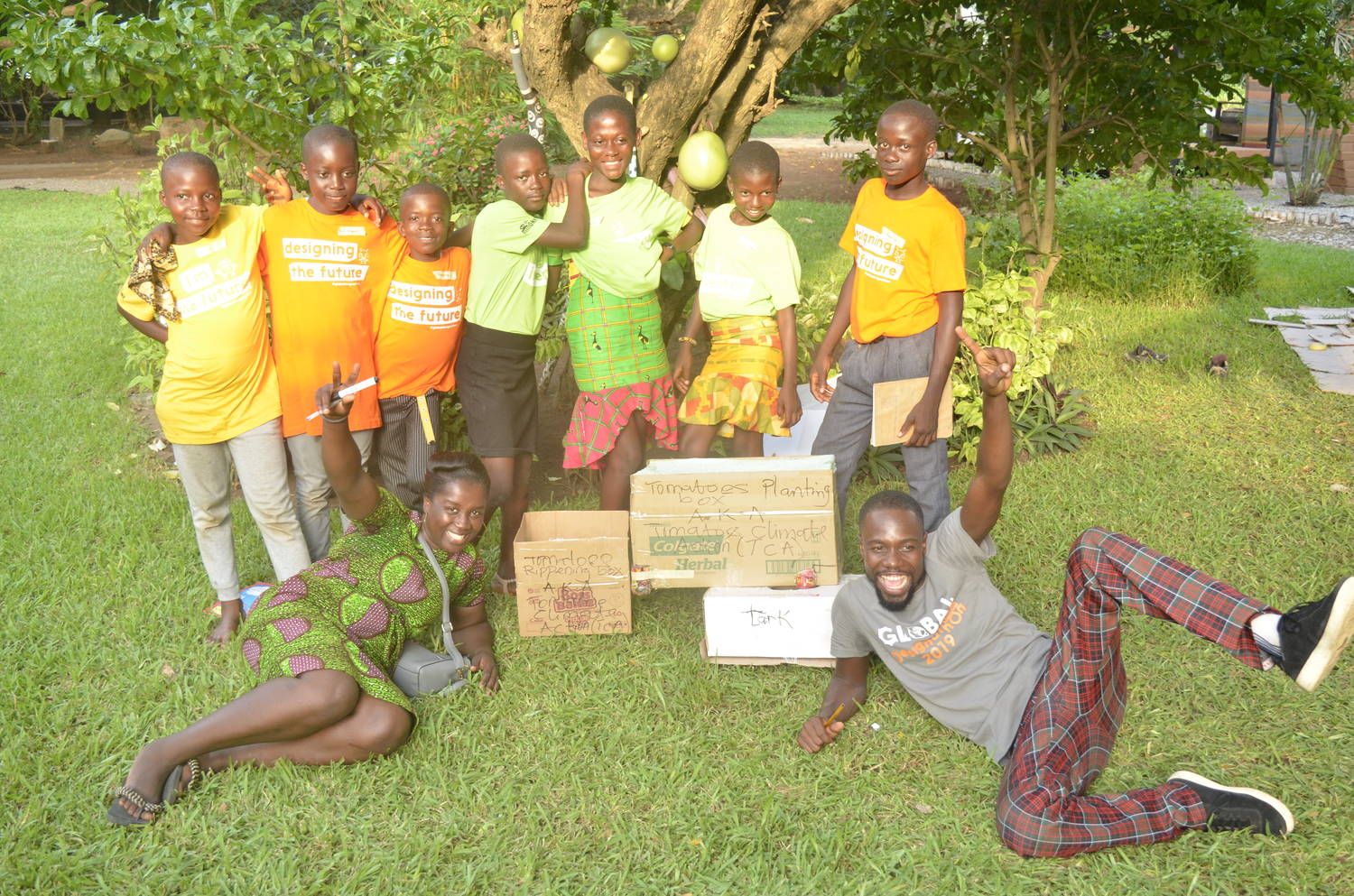 A mobile tomato harvesting Box as a way to preserve land and reduce the use of chemicals in crop growing.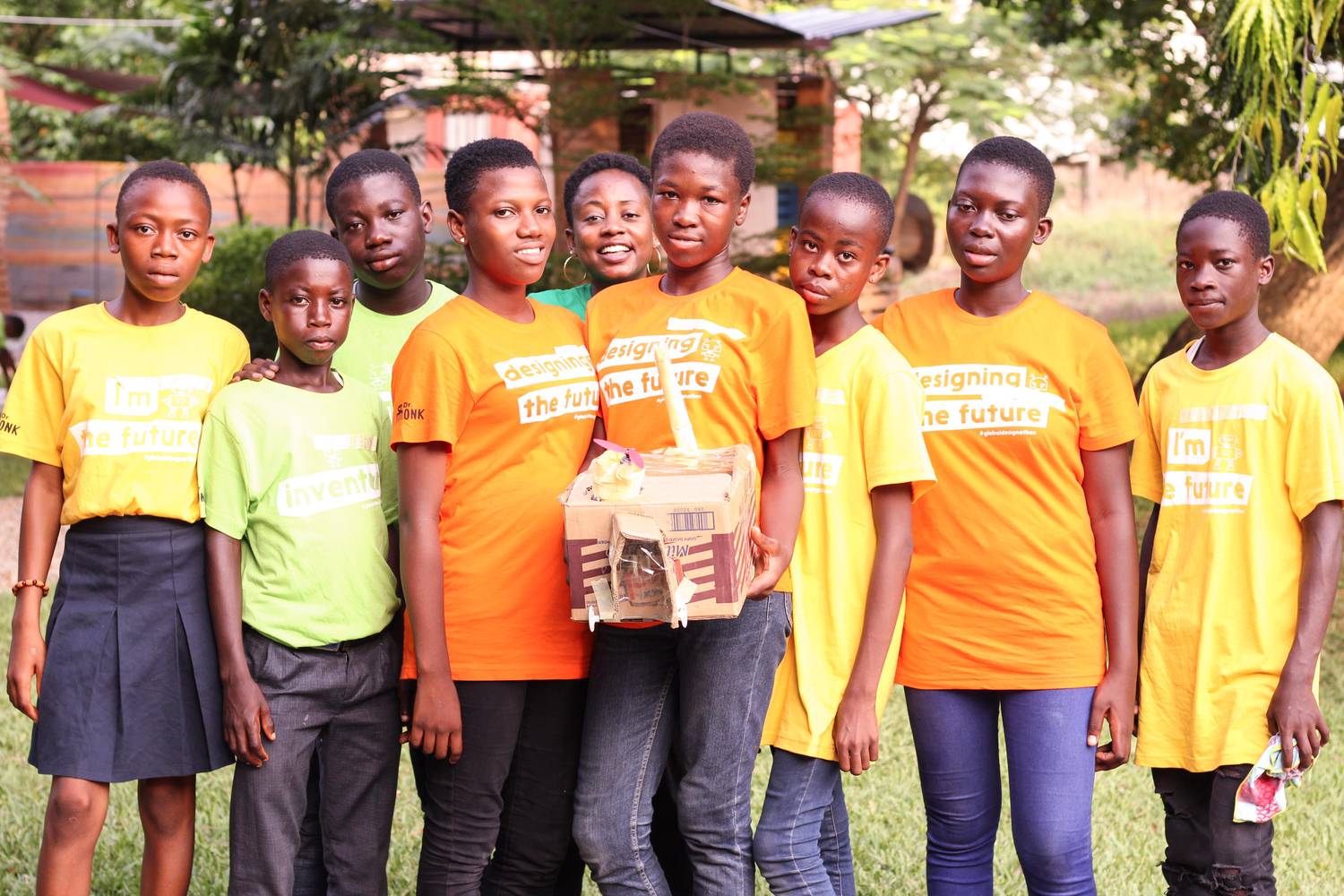 A biogas truck that collects human waste from homes and turns it into biogas energy and compost, which could be used as a source of energy supply on farms and as a natural fertilizer for crops.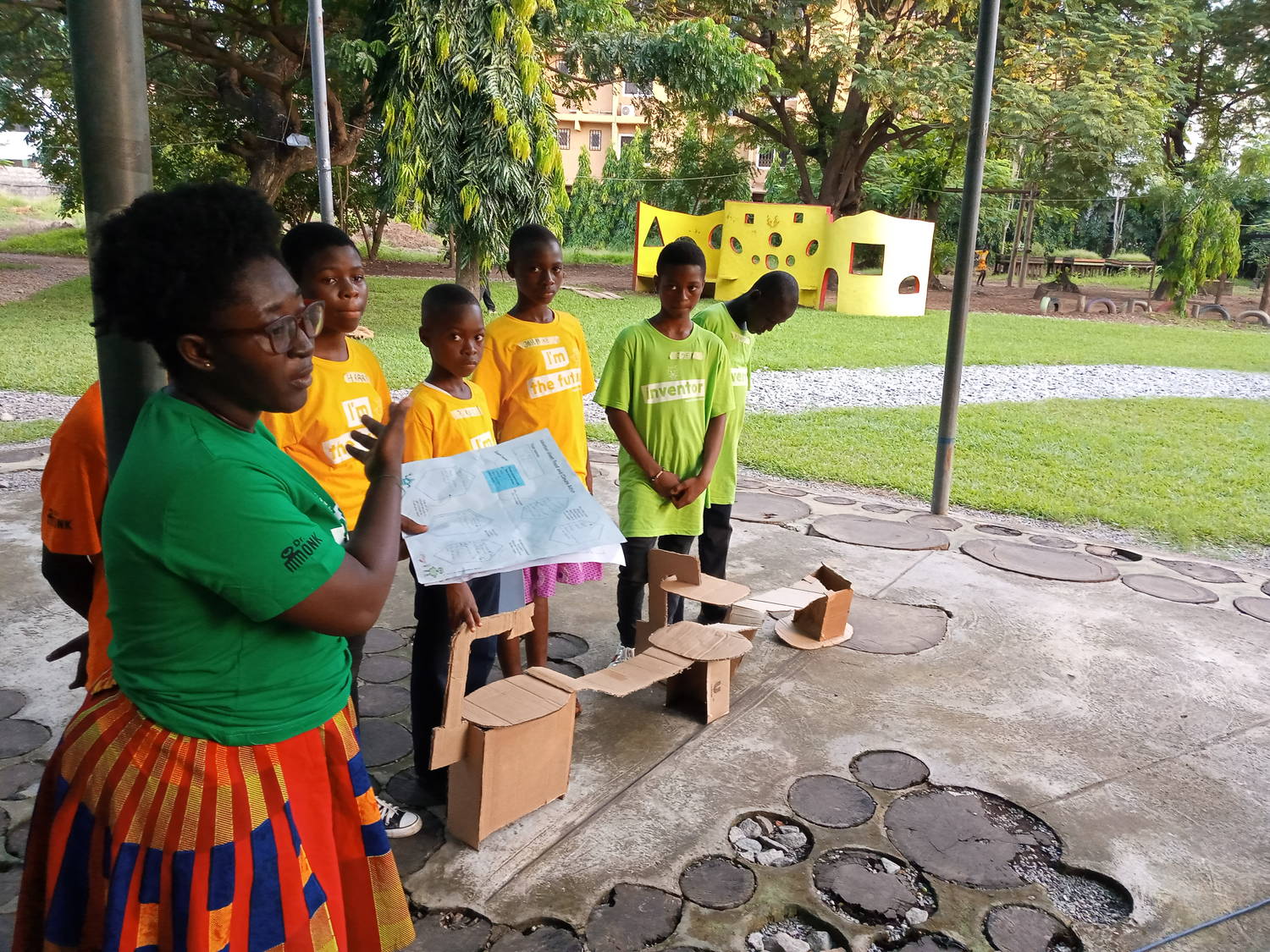 An innovative fruit processor as a way to tackle food waste. Besides juicing leftover fruits the machine was made to dry the remaining parts of the fruit, as well as extract its seeds, which could be replanted or sold.

Curious to see more? Check out last year's video recap!