Gaming company Niantic (you might know their game Pokemon Go) and Dr. Monk have joined forces to give the community of West-Legon, Accra access to new worlds of knowledge, through a unique library project.

Together with various community members we explored how we can connect to each other, through different forms of knowledge and activities. In order to create a generation that is united and inspired to do good.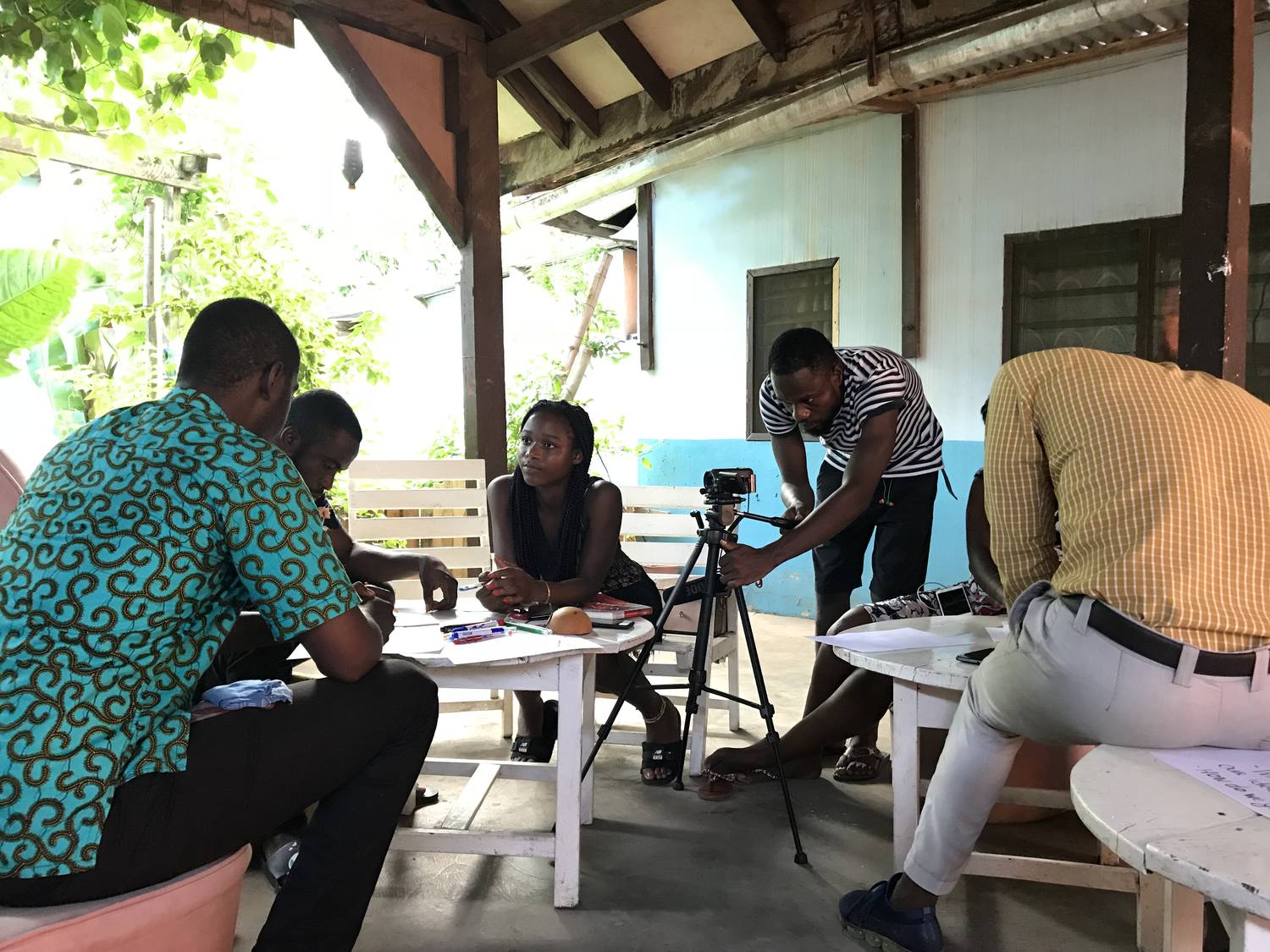 Bringing all elements of unity and knowledge sharing together, we introduced DEKA Street Library. DEKA standing for "one" in the local language Ewe, symbolizing unity and togetherness.
At our library, we created a community gathering space where storytelling and knowledge sharing are central. Making use of Niantic's superpowers, we also built a scavenger hunt map that lets users navigate to the library, while providing historical information about the community they live in. This community-driven concept has given community members access to all sorts of books, different forms of wisdom and has birthed fresh community initiatives.

The video below details our process of prototyping. We're excited to take the DEKA street library further!